About us
Our goal is your successful project
Projects are our world – and the world is on the move. We see the dynamic developments in technology and communication and the associated global networking as an opportunity to develop effective solutions.
We provide complex services to manage challenging projects, processes, and organizations. We always place our customers – private and public clients nationally and internationally – at the center of our actions. We see it as our duty to ensure that their projects lead to success.
Success depends on clear goals, skills and a professional approach to changing risks and opportunities.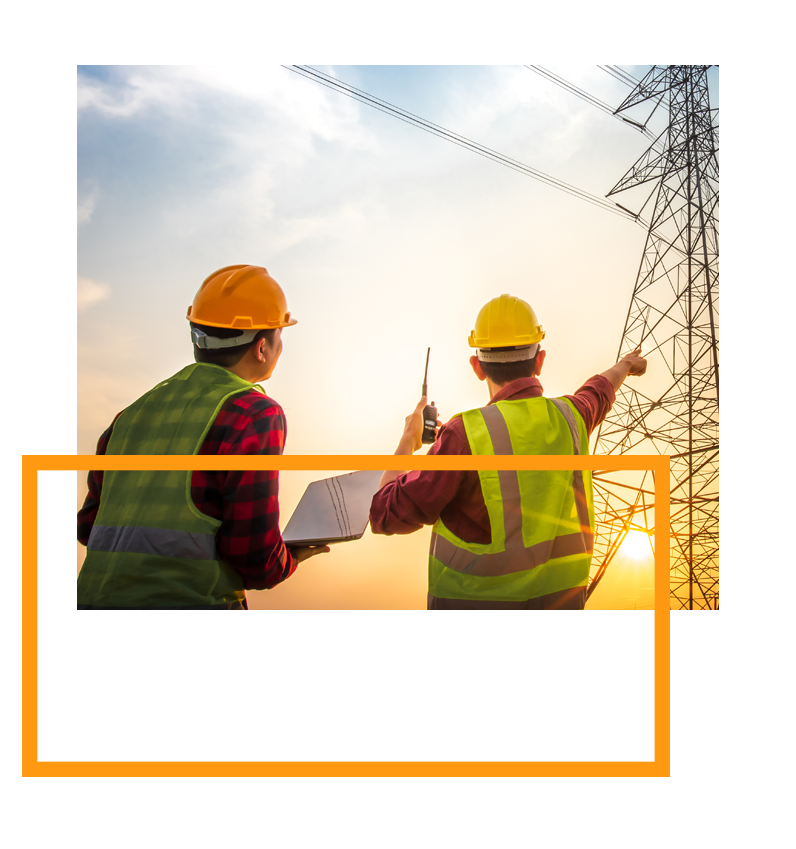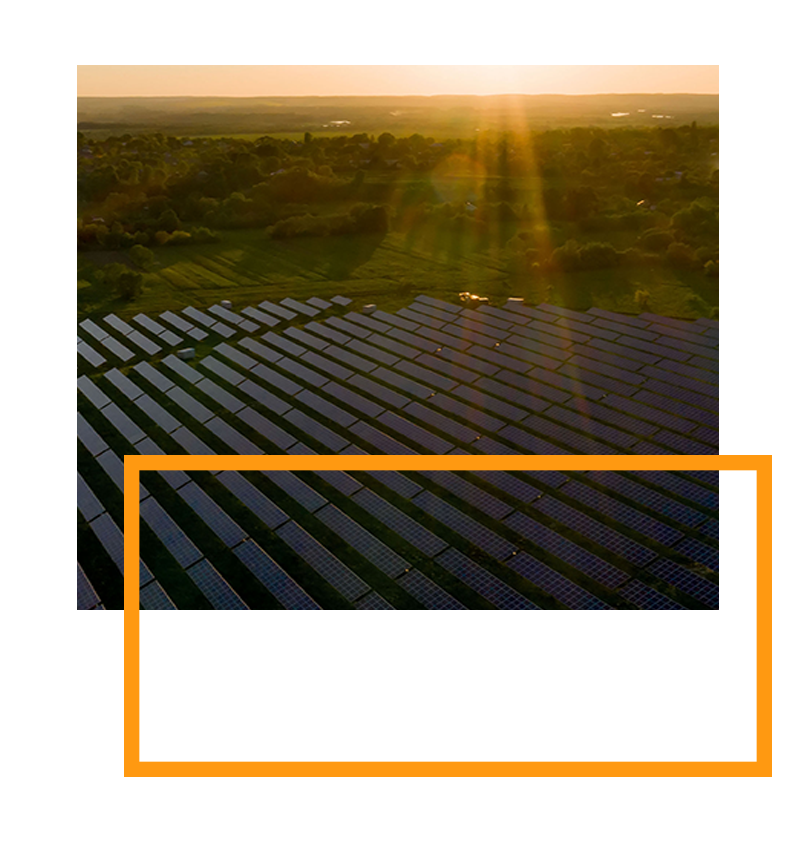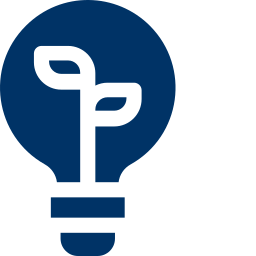 Renewable energy
New ways for new energy
The energy world is becoming more complex: The growing energy demand is being met by more and more energy sources. These constantly present us with new tasks. They range from generation and distribution to grid control. Factors such as technologies, target groups, markets, digitalization, and networking determine schedules, processes, and costs. Our focus is on wind energy, grid expansion and decommissioning, onshore and offshore, on a national and international level.
We have a deep understanding of the industry: With our comprehensive service portfolio, we support your project with a high level of technical and consulting expertise and offer you a wide range of expert services in addition to our standard project management services.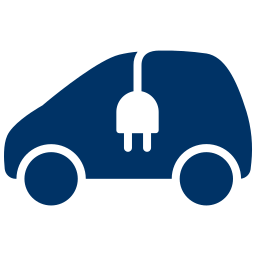 Charging Infrastructure
Making e-mobility attractive
The consequences of CO2 emissions on the climate and the environment have never received so much attention as in recent years. In many parts of the world, governments and companies feel compelled to do their part to protect the global climate, including by promoting electromobility. To make the use of electric vehicles more attractive for everyday use, a well-developed charging infrastructure is needed. In November 2019, the German government presented a charging infrastructure master plan that defines clear targets for installing charging points in public spaces.  Other European countries such as France, Spain, and Croatia are also planning to expand the charging infrastructure further and provide funding.
Legal regulations, time-consuming processes, or selecting suitable sites and locations often present charging point operators with unforeseen challenges. We manage your charging infrastructure project from site identification to ongoing operation, ensuring your long-term success.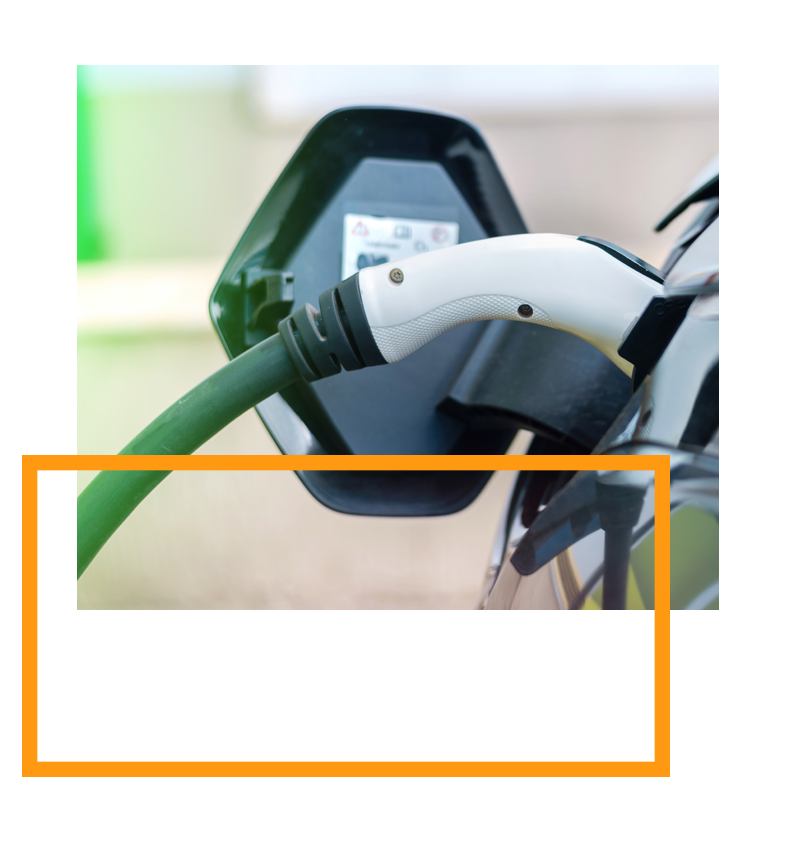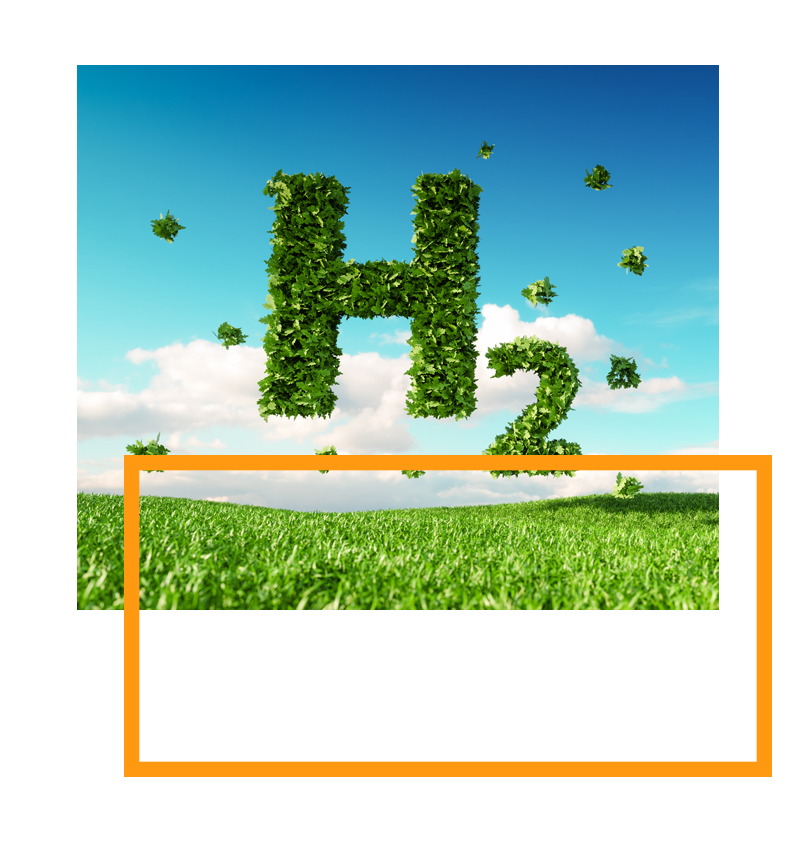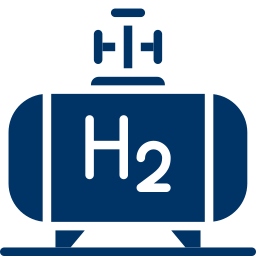 Hydrogen
Energy sources of the future
A sustainable energy source was needed as a storage medium to realize the global climate protection goals.
Hydrogen, the renewable energy produced, can be this strategic energy source and take a key position at the beginning of fossil fuels.
With the National Hydrogen Strategy, the German government has created a unified policy framework for the future production, transport, use of hydrogen and related innovation and investment.
Sector coupling is essential for the successful implementation of the energy transition. Sector coupling in this context means the comprehensive networking of all sectors of the energy economy, mobility, and industry by linking markets, grids and the storage and conversion of different forms of energy.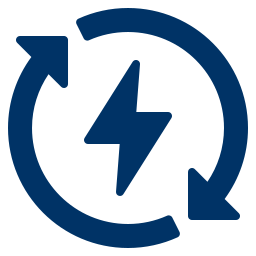 Mains Economy / Infrastructure
Growing need for expansion
Today's energy transformation from centralized energy supply to decentralized generation from renewable energy sources poses significant challenges for grid operators in Germany, Europe, and worldwide. The reason for this is the progressive expansion of energy producers in the area, because of which the energy generated exceeds the grid capacities in some regions. For this reason, the need for the development of the power grids will increase sharply in the coming years. Therefore, the aim is to make the energy infrastructure fit for the future with its efficient and environmentally friendly transmission technologies.
We bring the know-how and experience of secure grid expansion to the table and support grid operators and service providers in the grid expansion process. With our work, we make a significant contribution to ensuring that the power supply of the future serves the goals of supply security, economic efficiency, and climate protection in equal measure.