Services
Project management is a full service
Project management is a comprehensive service in which project control and management tasks are performed responsibly. The project management team represents the client's interests, makes decisions in coordination with the client and takes all necessary measures in a target-oriented manner.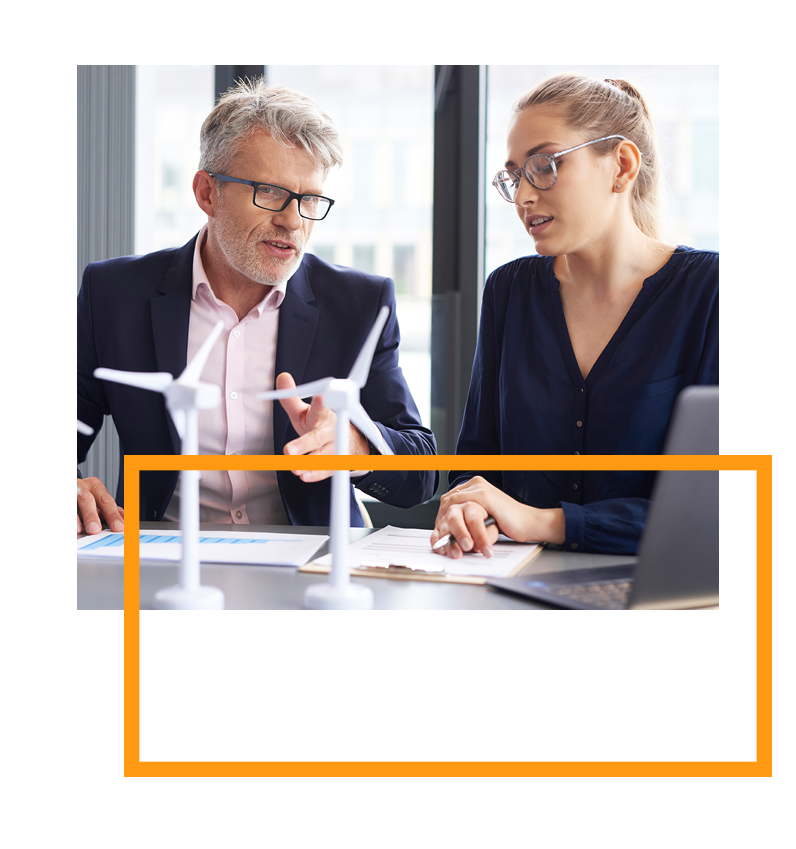 Together for your project along the entire
value chain of the energy industry
From project planning to construction and marketing, we work with you.
We develop customized solutions and lead your project to success.




Generation
Our technology-driven society cannot do without electricity. It's everywhere, at home, at work and in public life. But how is electricity generated? Here is more information on common types of production.
Wind energy: wind turbines generate electricity based on the wind's kinetic energy acting on the rotor blades, causing the wind turbine's blades to rotate.
Solar energy: Solar cells in photovoltaic systems, solar thermal power plants, and solar collectors directly use solar radiation and convert radiant energy into electricity or heat.
Other energy sources: In addition, biomass and hydropower contribute to sustainable energy generation.
Distribution
Electricity from solar and wind farms must not only be produced but also transferred. This is usually done via a medium- and high-voltage converter substation. If the substation fails, no electricity flows into the grid.
Substations: are where power lines are connected, electricity is converted to different voltage levels and transmitted.
Switchgears: are the main component of any substation. Their task is to switch the electrical energy (on/off).
Overhead Lines & Cables: overhead lines and underground cables transport electrical energy over land. In addition, cables are used as electrical conductors in overhead lines.
Transformation
Substations and transformers in the local network provide the necessary conversion between the voltage levels.
Transformers: A transformer is an indispensable device for the economical transmission of electrical energy and for regulating the transmission voltage with the corresponding consumer voltage
Storage
Due to their high energy efficiency, electrochemical energy storage systems are ideal for buffering fluctuating energy sources such as photovoltaics or wind power.
Hydrogen: Using electricity from solar and wind power plants, hydrogen can be produced largely climate neutral. This so-called "green hydrogen" can be used to generate electricity and, if required, to recycle heat.
Flywheel: stores excess electrical energy as rotational energy.
Battery storage: an electrochemical storage unit that stores electrical energy in a chemical system like a capacitor
consumption
Although energy is being used more efficiently and saved in some cases, economic growth and increased consumption have prevented a more significant decline in consumption.
Charging infrastructure for e-cars: By connecting charging infrastructure to the power grid, electromobility can become an essential part of the energy transition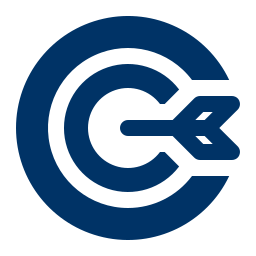 Starting position
Our client needed assistance with a complex project that required high sensitivity and transparency. There are currently no suitable employees for the position of project manager.
He is urgently looking for an expert who can structure the project, drive it forward, get personally involved and skillfully mediate between the various stakeholders.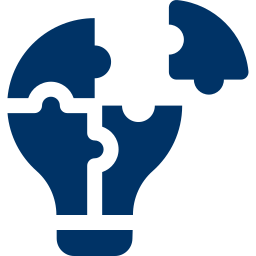 Solution Concept
An experienced project manager takes on the role of project manager. He fulfilled the role of project manager for our clients, but he has also allowed the client's project to staff to benefit from his extensive experience in project management.
Projects are always about solving a defined task within a specific time frame and budget.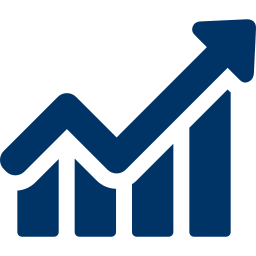 Benefits for our customers
Customers benefit from our project managers, especially in the project's planning phase.
Our consultants consider the specific design needs of the client organization and implement the structures and processes of the project so that the content can be edited and created with a high degree of transparency and control. Ultimately, professional, and well-positioned project management helps ensure that projects are delivered on time, with quality and within budget.
Project Quality Mangement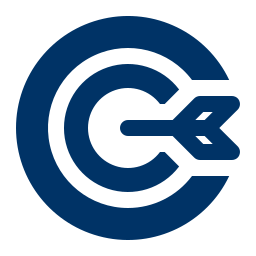 Starting position
Our customer has unique challenges in their project regarding product and process quality.
They need someone to take responsibility for and manage this issue, like a sub-project manager. This concerns the quality aspects of project management and the quality of the products or solutions.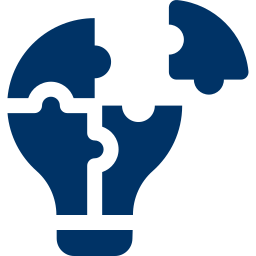 Solution concept
Quality management resides in the project management department of the project – not in an external organization with a lack of understanding of the project. We offer our customers a consultant who acts as a proactive quality manager rather than a mere evaluator. He has the know-how to unify a common understanding of quality with relevant departments: from the agreement of goals and scope statements to "Metrics of Quality" and requirements specification, complex concepts, and implementation.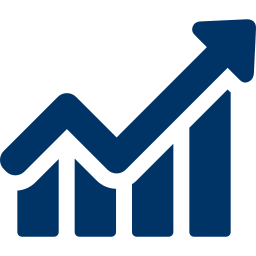 Benefits for our customers
From the very beginning, we have brought "quality" into the project and efficiency out of the project. They create the primary conditions to bring people from different departments together early.
As a quality manager, he ensures that quality issues receive full, but not excessive, attention. Quality testing, such as user acceptance testing, is done early enough to make adjustments.
If the project is related to other projects, our quality manager not only takes care of the quality of his project. He also acts as an additional reviewer for other projects.
Organizational Transformation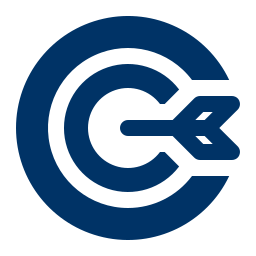 Starting point
Our customer is in the process of reorganizing its service. Everything is "upside-down": teams are being restructured, tasks and roles redefined, processes optimized, and even the "sacred cows" tested. After the initial euphoria, however, disillusionment increasingly spread among employees, especially since this was not the first reorganization in recent years.
Organizational transformations often ignore that people are part of the change – employees with needs, fears, and goals. Therefore, it is essential to consider change management activities, future organizational and process design, and robust project management.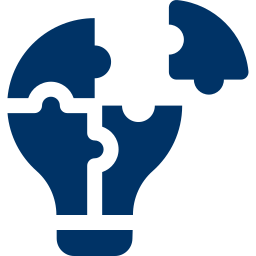 solution concept
We offer the support of an experienced consultant who accompanies the transition from start to finish and integrates fully into the organization. It acts as an expert on "stakeholder engagement" and "communication." At the same time, it promotes reorganization through professional project management.
Its activities include:
Early stakeholder engagement in finding and designing solutions.
Accompanying and training employees in their role as change agents in the reorganization process
Implementing simulation formats to create tangible new interfaces and roles
Regular pulse checks to measure commitment and make problems and resistance transparent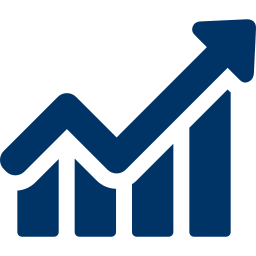 Vorteile für unsere Kunden
Dank unseres Gespürs für Menschen und langjähriger Erfahrung im Projekt- und Change-Management stießen wir schon früh auf Widerstände.
Deshalb haben wir die Mitarbeiter von Anfang an in die Reorganisation eingebunden. Unsere Berater helfen den Betroffenen, die neuen Rollen, Aufgaben und Prozesse schnell zu verinnerlichen, um den Projekterfolg sicherzustellen.