Engineering services
Reliable and precise complete solutions at rensys GmbH, you get reliable and precise complete solutions for your engineering projects.
We provide your team with the technical knowledge you need. The flexible modules of our service portfolio guarantee you an individual solution.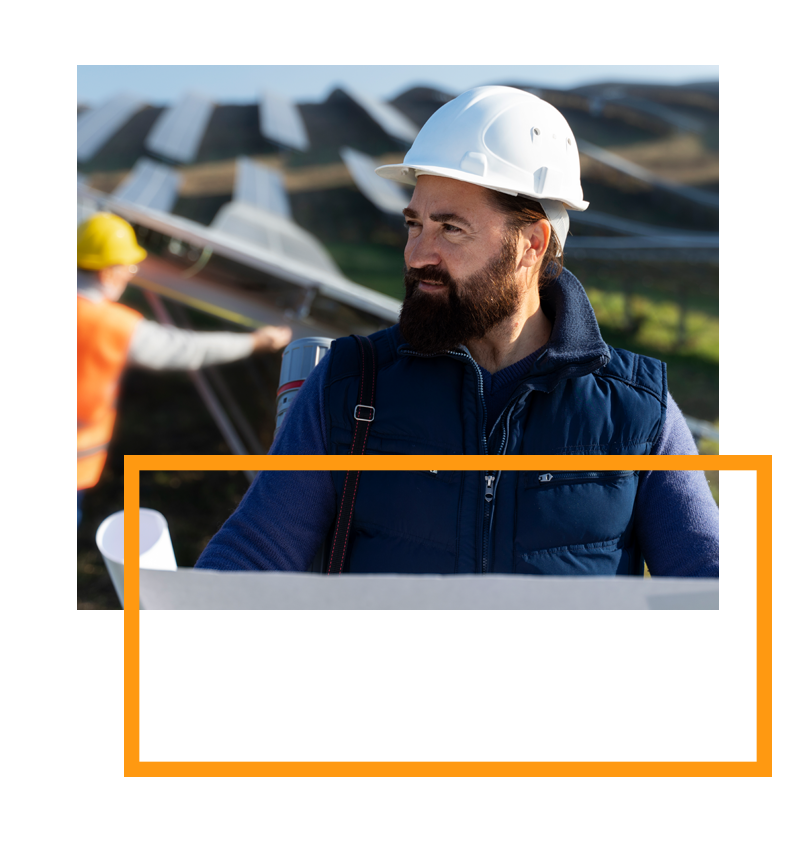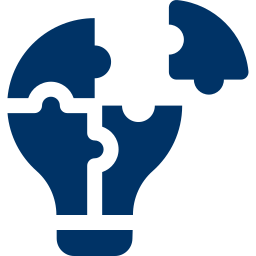 NETWORK ANALYSES & NETWORK STUDIES
The safe and trouble-free operation of electrical equipment in transmission and distribution networks requires many calculations and analyses during the planning and operation phases.
In which areas do we support and advise you?
Load flow and short circuit calculations,

Loss calculations and loss optimization,

Transient calculations (e.g., inrush currents, switching overvoltages),

Stability investigations / dynamic calculations,

Power quality investigations,

neutral point treatment,

grounding,

reliability calculations,

Assessment of grid connection requests / connection planning,

Simulation of critical network situations,

Black out prevention & network reconstruction investigations,

Fault analysis and clearing,

Investigations on reactive power balance and load management.
What services do we offer for optimization & development?
Technical and economic optimization of individual equipment, plants, or entire networks,

design of operating equipment regarding technical and, if necessary, economic target functions (e.g., transformer and cable dimensioning),

thermal simulation of cables for continuous and alternating loads based on project-specific electrical parameters and ground properties

Reliability calculation,

Target network planning/network expansion planning considering demographic, economic and technological developments,

network connection point optimization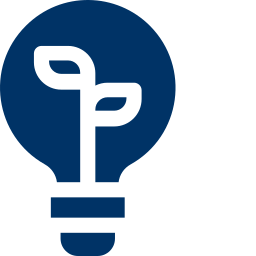 NETWORK OPTIMIZATION & NETWORK DEVELOPMENT
Network operators must regularly test whether their networks meet current and future requirements. This test has become increasingly important due to energy and mobility changes. In addition, existing design principles are only valid to a limited extent under the new boundary conditions.
Our survey methodology is innovative in many respects and is based on measurements, generator and consumer time series, operational experience, and demographic, normative and political developments.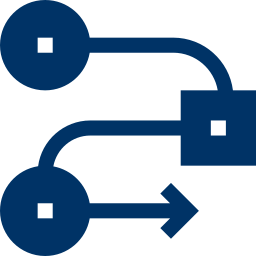 RECONSTRUCTION PLANNING OF GRID INFRASTRUCTURES:
The transition to a sustainable energy supply with a decentralized generation structure and increased energy exchange with neighboring countries pose new challenges for the existing grid infrastructure. Therefore, the security of supply of transport and distribution networks must be ensured by their reconstruction.
We are always at your side, from the planning and organization to the implementation of your projects. Our experienced engineers support you in your conversion planning and combine all specialist departments such as network planning and system management, construction of substations and lines, and long-distance transmission technology and approval service.
What services do we offer for network infrastructure planning?
Development of reconstruction concepts as well as consideration of variants,
Creation and visualization of chronological sequence plans,
Coordination and communication between departments,
identification of dependencies, interface coordination,
Review and quality assurance of technical concepts,
Detailed circuit planning for the entire conversion process,
Sensitivity analysis with parallel conversion projects,
network planning evaluation of conversion steps regarding their technical feasibility,
Common-mode consideration of network states,
Documentation of partial planning, meetings, and decision preparation.
Consulting
The rensys team supports you with many years of experience and strong expertise on the following topics:
 Preparation of a retrofit concept
Due diligence
Strategy development
Renewable energies
Network design
Use of the DIgSILENT PowerFactory program, one of the world's leading programs for modeling and calculating power supply networks at all voltage levels
Completely new network models or building on previous work or network models in other data formats
Creation of computable network models (schematic and geographic)
Network design
Use of the DIgSILENT PowerFactory program, one of the world's leading programs for modeling and calculating power supply networks at all voltage levels
Completely new network models or building on previous work or network models in other data formats
Creation of computable network models (schematic and geographic)
Dynamic analyses
RMS simulation over time

Calculation of transient electromechanical processes, such as the switching on/off large drives or generation plants

Simulation of the behavior of generation plants during grid outages (low voltage ride through, reactive power injection, etc.)

Creation and validation of dynamic simulation models for generation units and generation plants according to TR 4 of the FGW
Dynamic analyses
RMS simulation over time
Calculation of transient electromechanical processes, such as the switching on/off large drives or generation plants
Simulation of the behavior of generation plants during grid outages (low voltage ride through, reactive power injection, etc.)
Creation and validation of dynamic simulation models for generation units and generation plants according to TR 4 of the FGW
Renewal strategy optimization
Simulation of the long-term effects of the renewal strategy on costs, network condition and security of supply (asset simulation)
Optimization of the renewal strategy by comparing the simulation results with the business objectives